These sermons are downloadable, can be listened to online, or subscribed to via an RSS feed (e.g. as a Podcast on your mobile device.) Our sermon podcast "Honey from the Rock" is available on Spotify and iTunes.
CURRENT SERIES – GALATIANS: LIVING IN LIBERTY!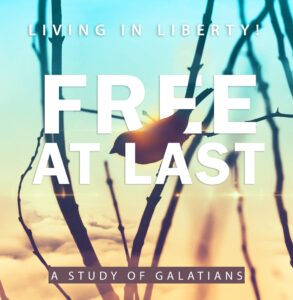 Faith or Law? (Galatians 3:7-14)
Faith blesses (3:7-9).
Law curses (3:10-12).
Christ releases (3:13-14).
Ecclesiastes: Meaningless!