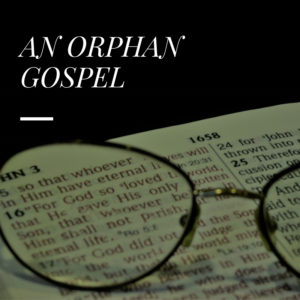 The gospel preached today is often a man-centered gospel.
"Are you lonely? Do you feel afraid? Do you feel ashamed? Are you hurting and broken? Jesus came to meet your needs. God loves you as you are and has a great plan for your life. Jesus died on the cross to give you abundant life. Come to Jesus today and live."
Much missional preaching today identifies needs and proclaims Christ as a need fulfiller. It is a man-centered gospel, but the apostolic gospel was God-centered.
What are the characteristics of missional preaching in Acts? Read more…