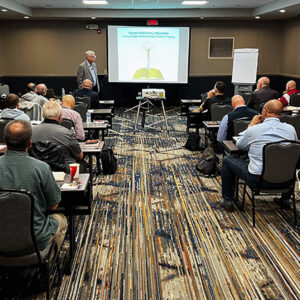 The Rephidim Project is a collaborative effort to bring expository preaching resources and training to pastors, church leaders, and those who have a call to preach. We lead seminars, workshops, and think tanks to train preachers to be more effective expositors of God's Word.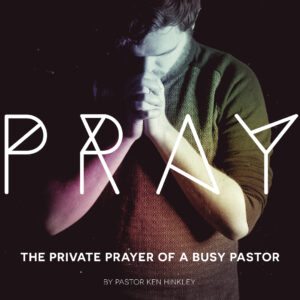 In this article, Pastor Ken Hinkley shares what his prayer time is like as a busy pastor overseeing two small rural churches. Perhaps you can relate, or maybe you can adapt some of his habits to fit your own life.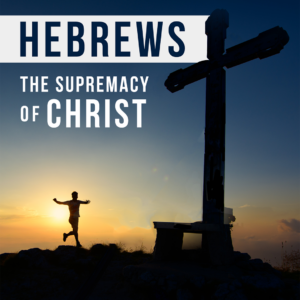 We are living in a culture today that loves Jesus but doesn't know Jesus. People want less Jesus, or they want to add more of their own ideas about Jesus but not what the bible says about Jesus. Join David Christensen in this podcast series as we learn from the book of Hebrews why Jesus Christ is the best!