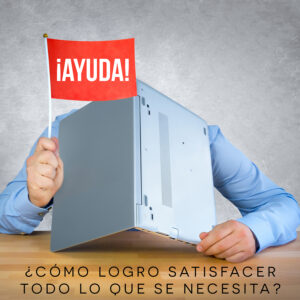 NOW AVAILABLE: The Spanish version of the PreacherTalk post, "Help! How Do I Meet All the Needs?" Read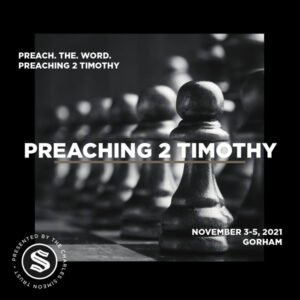 These Workshops on Biblical Exposition are a 3-day training event aimed to encourage and equip you in the skills needed to read, understand,
and proclaim the Word of God.
Register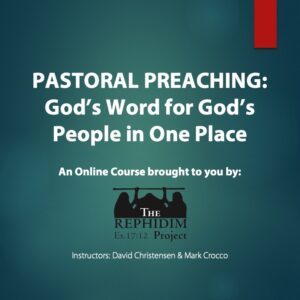 This 8-session study will unwrap the definition of Pastoral preaching.
Learn More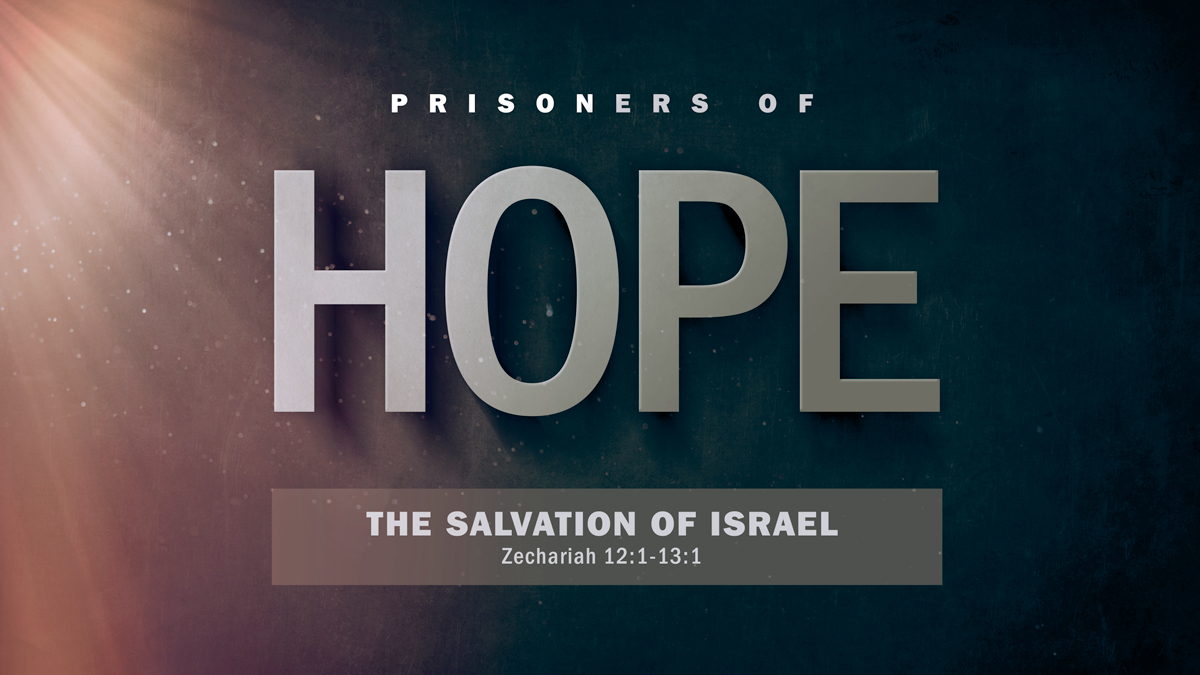 Introducing the next podcast sermon by David Christensen, "The Salvation of Israel" (Zechariah 12:1-13:1). The central idea of this sermon is accept the Savior and enjoy His benefits and the purpose is to challenge people to look to Jesus as their Savior.