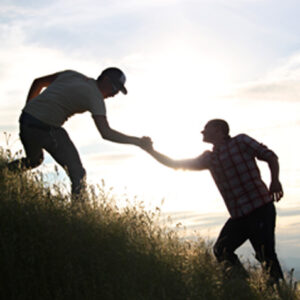 NEW on PreacherTalk – What are convictions, and how can we hold our convictions without dividing the church when it comes to COVID? Let's seek ways to value one another despite our convictions and show the world how followers of Christ exhibit the love of Christ amidst conflict.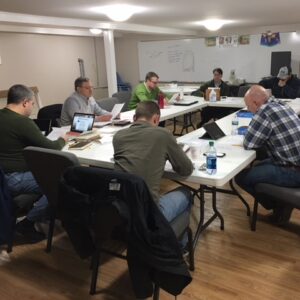 Read some of the testimonials from pastors in Maine who expressed appreciation for the ministry of The Rephidim Project. We praise God for how He is equipping and encouraging pastors through our preaching cohorts.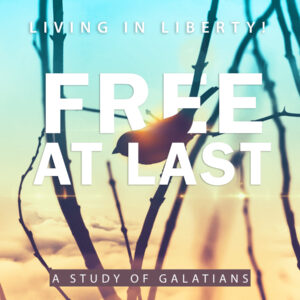 Announcing the next podcast on a study of Galatians by David Christensen, Founder and President of The Rephidim Project. "Stewardship Priorities" (Galatians 6:6-10).